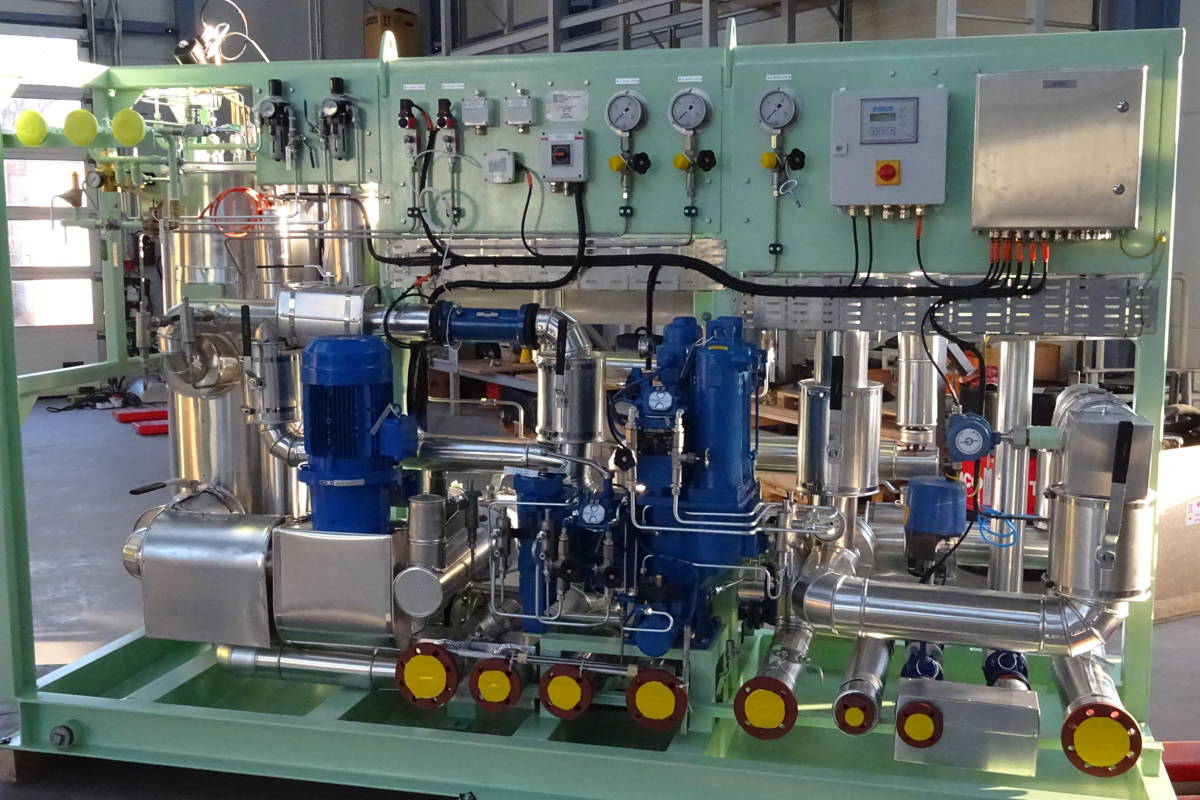 Biosteel forces lies within the production of:
•  Steel constructions and steel galleries
•  Complete exhaust gas systems
•  Complete combustion air systems
•  Pre-fabricated pipes, loose pipes and pipe units installed in racks
•  Carbon steel, Stainless steel pipes and duct
•  Pressure and non pressurized tanks, fx. storage tanks
•  Semi production
•  Based on customer drawings or documentation made by Biosteel
•  Insulation service
•  Electrical installation service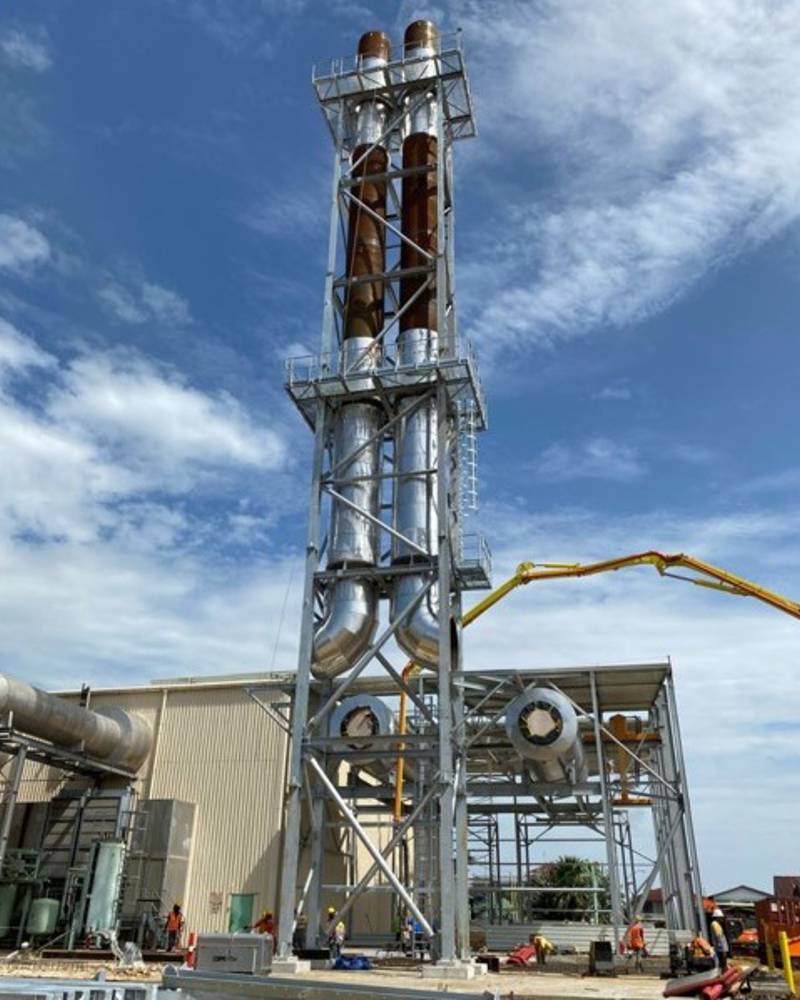 Complete solutions from idea to finished product
Biosteel offers complete solutions from idea to finished product. Among other things, we perform calculations, create 3D models, 2D manufacturing drawings, create layout drawings (for instance based on hand sketches), we prepare 2D manufacturing drawings based on the customer's layout drawings and we upgrade customer drawings to applicable norms and standards etc.

From hand sketches to finished product